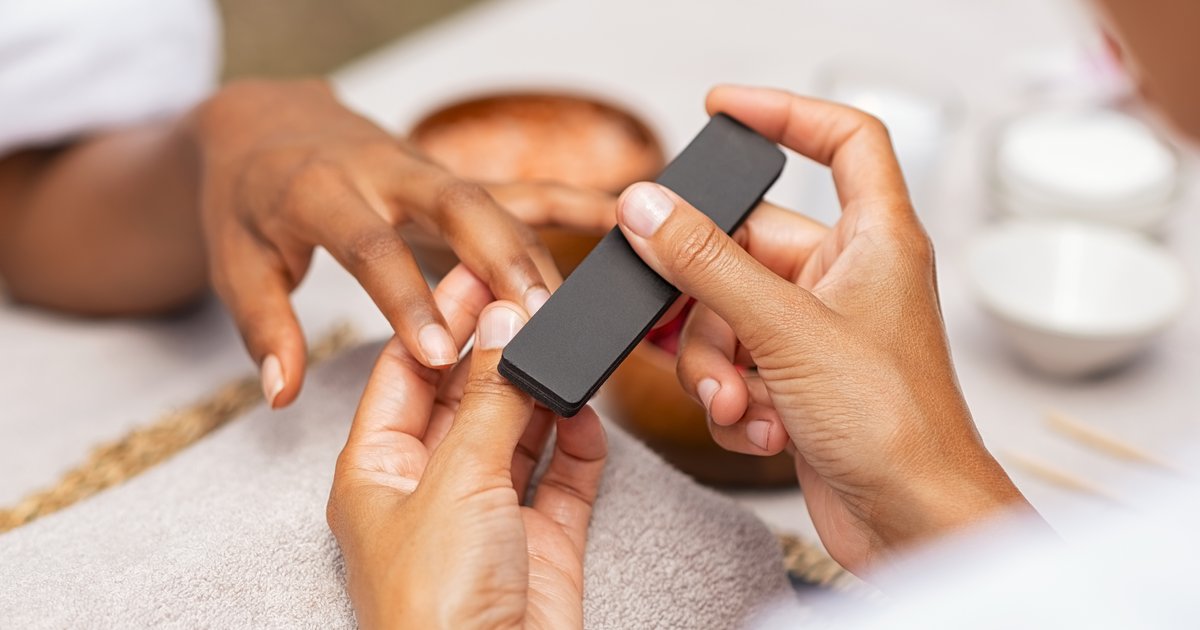 Getting your nails done is considered an act of self-care. It's a time when you can switch off from reality, put your phone away and surrender control to the person cutting, filing and painting your nails.
And while a fortnightly visit to your nail salon can add up, you're willing to pay the price, because nothing screams "I have my life together" than perfectly primed nails. 
Watch: Life With & Without Nails. Post continues below.
However, sometimes, things tend to go awry, and what was meant to be a day of relaxation turns into a painful and traumatic experience.
After listening to this week's episode of You Beauty, where hosts Leigh Campbell and Kelly Mccarren sat down with nail expert Emma Forrest to talk nail hygiene horror stories and how to avoid them, it got me thinking: What are some of the worst nail salon stories people have to share?
Listen: What's A Waterless Pedicure & Why Do I Need One? Post continues below.
From bloody cuticles to… well more bloody cuticles, here are some of the worst experiences people have had at the nail salon.
Emily.
"When I was getting my nails done the lady doing my nails was trimming the cuticle area, and she accidentally nipped some skin causing it to bleed uncontrollably. It was so awkward because I actually didn't feel anything and it didn't hurt. It was bleeding so much she couldn't continue."