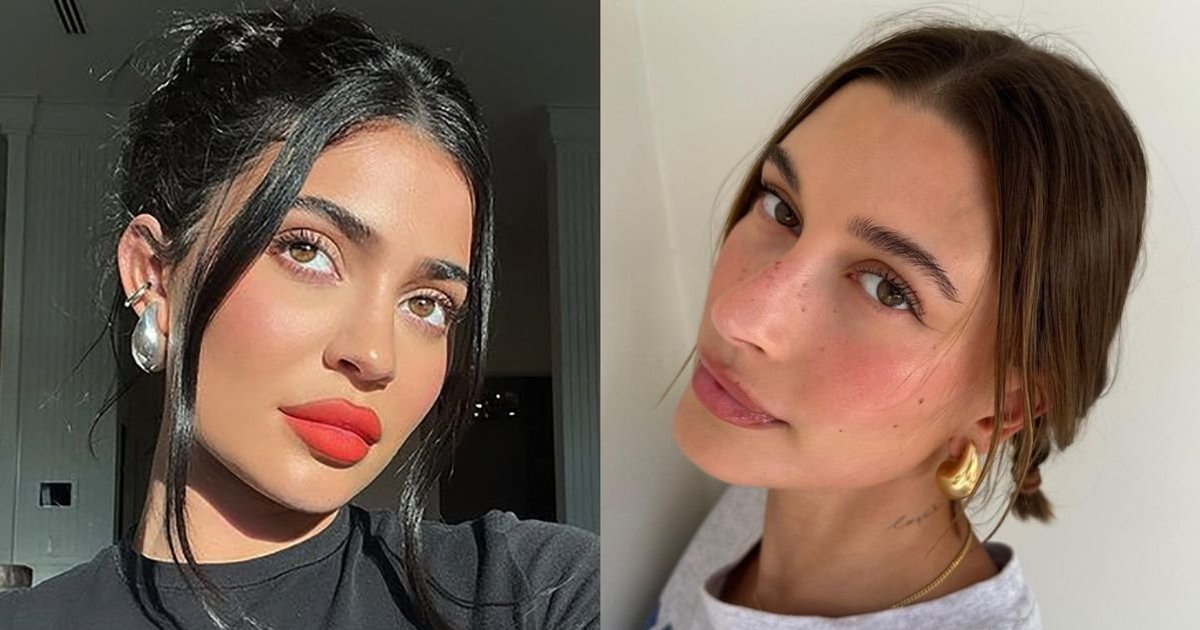 Remember when Kendall Jenner stepped out wearing Bottega Veneta earrings and everyone collectively lost their minds? Thousands of people flocked to the Bottega website almost immediately to get their hands on a pair, only to realise that they cost over $1700.
Now listen, if the earrings were made from pure, 24K gold, then the price is justified. However, these $1700 earrings are gold vermeil, which means the base is sterling silver, with an 18K gold finish. Safe to say, you're paying for the brand name and not the actual piece of jewellery.
Watch: The earring hack you need. Post continues below.
For someone like Jenner, who has an endless amount of disposable income, buying costume jewellery for over a grand is like us walking into Lovisa and getting two necklaces for $20 (not to mention, she was most likely gifted the pair for free). But for us normal folk, who don't have a net worth of over a million dollars, we're going to think 10 times before dropping that amount of cash on jewellery that will probably tarnish in about a year.
The Bottega Veneta earrings in question. Image: Bottega Veneta.