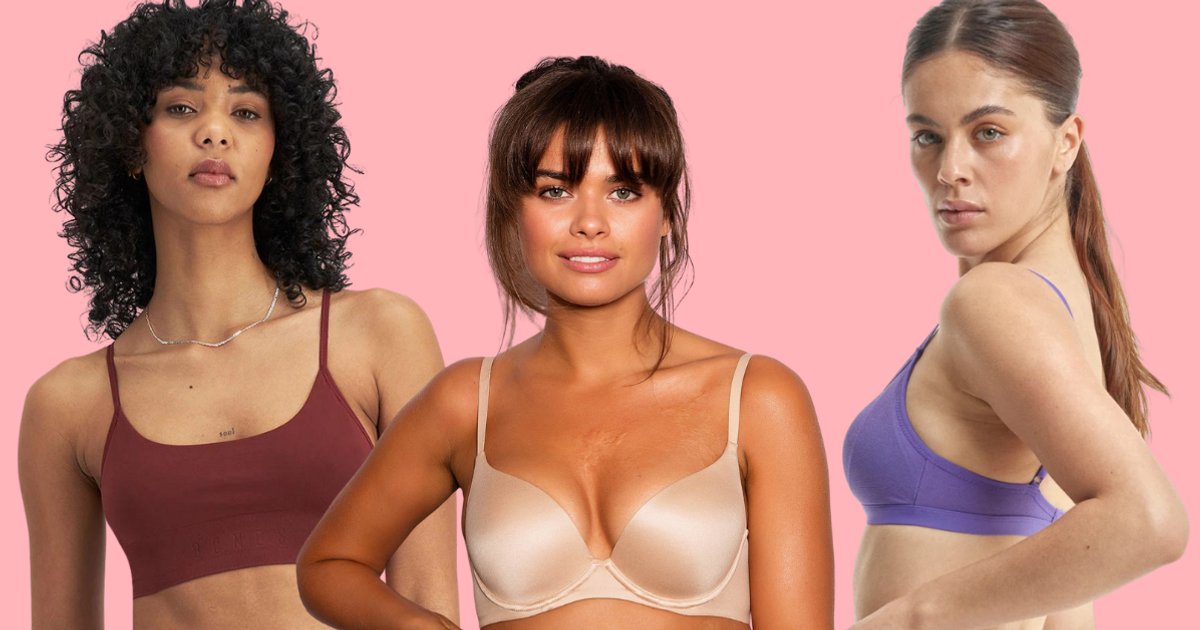 When my husband first stedwardcorona came home with a surprise package from Honey Birdette after I'd lamented a lack of quality bras in my undies drawer, I thought to myself: "Babe, thanks, but I'm not sure it's going to look the same on me as it does in the catalogue".
Let's just say, I'm slightly less endowed than many of the Honey Birdette models. 
When I pulled the items out of the bag, I found a stunning emerald green bra and matching briefs – the kind you wear under clothes, despite the lace and intricate detailing. Tick. 
I checked out the size. Another tick. Well done husband (and we weren't even married yet)! Next came the big test – the try-on. I was utterly surprised to find it fit … like… a… glove. This bra was gorgeous, flattering, and comfortable. 
It was the first time I'd put on a fancy set and felt as though it looked like it was supposed to look. Usually I'm a cotton undies and whatever bra is clean kind of gal, so it was fabulous to have a special option if the occasion called for it – we all need at least one matching set, right? 
Watch Mamamia's fashion crimes: festival chaps. Post continues below.