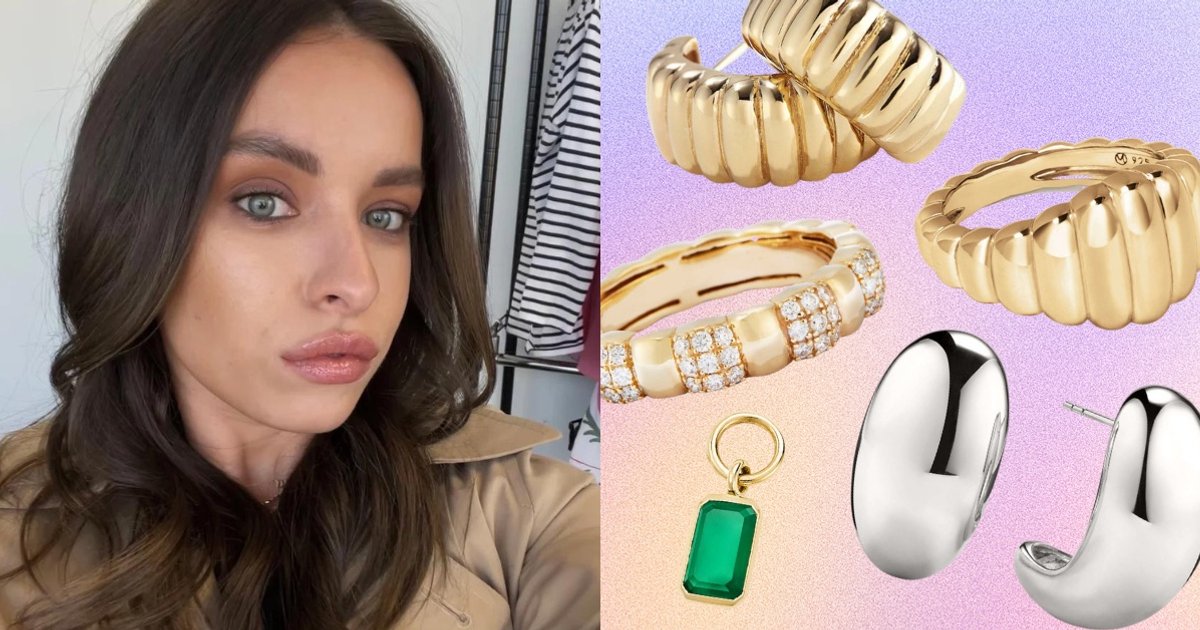 I've said it before and I'll say it again: accessories are often more important than clothes. Think about it. 
If someone wears jeans and a plain white tee, but pairs them with fabulous earrings, bracelets and a necklace, it's those that make the outfit. And, that's what your eyes are drawn to.
For the past few years, I've been building up my jewellery collection – adding key pieces to build up arm stacks, ear candy and chain layers.
And while I'm slowly building up my collection, I just can't overlook Mejuri, the quiet luxury jewellery brand who makes pieces which are perfect for everyday vibes.
Loved by the likes of Selena Gomez, Hailey Bieber and Margot Robbie, Mejuri's designs are timeless and handcrafted to be worn forever. With craftsmanship and sustainability at the forefront of all of their brand, they use certified recycled gold and 18k gold vermeil, as well as responsibly sourced diamonds and AAA-grade gemstones to create their jewellery.
If you're looking to build your collection like me, these are the 5 pieces I recommend starting with.
1. Bold hoops.
I'm a low-key hoop hoarder. But that's because they are so important.
Hoops are just fun, no matter the size. A small pair is great for everyday wear, and a bigger pair you'll reach for whenever you go out.
I love Mejuri's Charlotte Bold Hoops ($148), and that's not just because of the name.
Image: Mejuri.