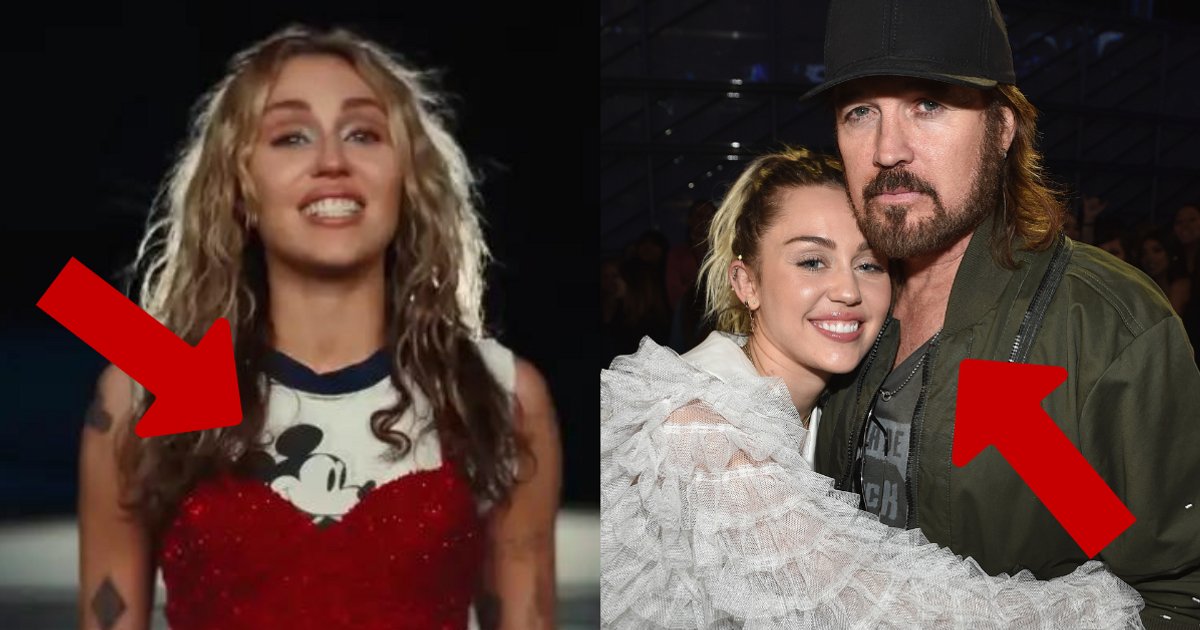 Last week, Tish married Prison Break star Dominic Purcell, however, Miley's siblings Noah Cyrus (23) and Braison Cyrus (29) were notably absent.
Instead, the pair documented their time together in nearby Los Angeles, sharing a video of their 'day out' at Walmart and posting about a sleepover.
Miley attended the wedding as a maid of honour, with her older siblings Trace Cyrus and Brandi Cyrus also present and part of the bridal party.
Following her wedding, Tish also seemed to confirm fan speculation that Miley's song could be about her father, as she liked a tweet that featured lyrics from another unleased Miley song, which said: "It's just that my dad didn't always know how to say that he's proud of who I am".
Murmurs of a Cyrus family split have been going on for a while now, especially since Miley unfollowed her dad on Instagram last year. 
As her recent breakup hit 'Flowers' was originally released on ex-husband Liam Hemsworth's birthday, many believe Miley's decision to release her newest single on this date is cryptic evidence of a rift with her dad.
5. That Mickey Mouse t-shirt.
In case you're new here, Miley first appeared in front of the camera as the star of the Disney Channel show, Hannah Montana. 
In her 'Used to Be Young' music video, she appears to be wearing a vintage Mickey Mouse t-shirt, supposedly signifying the different 'layers' of her career and self.
Miley Cyrus. Used To Be Young. Out Now. pic.twitter.com/au9Z8kvVZ4

— Miley Cyrus Access (@MileyNewsAccess) August 26, 2023