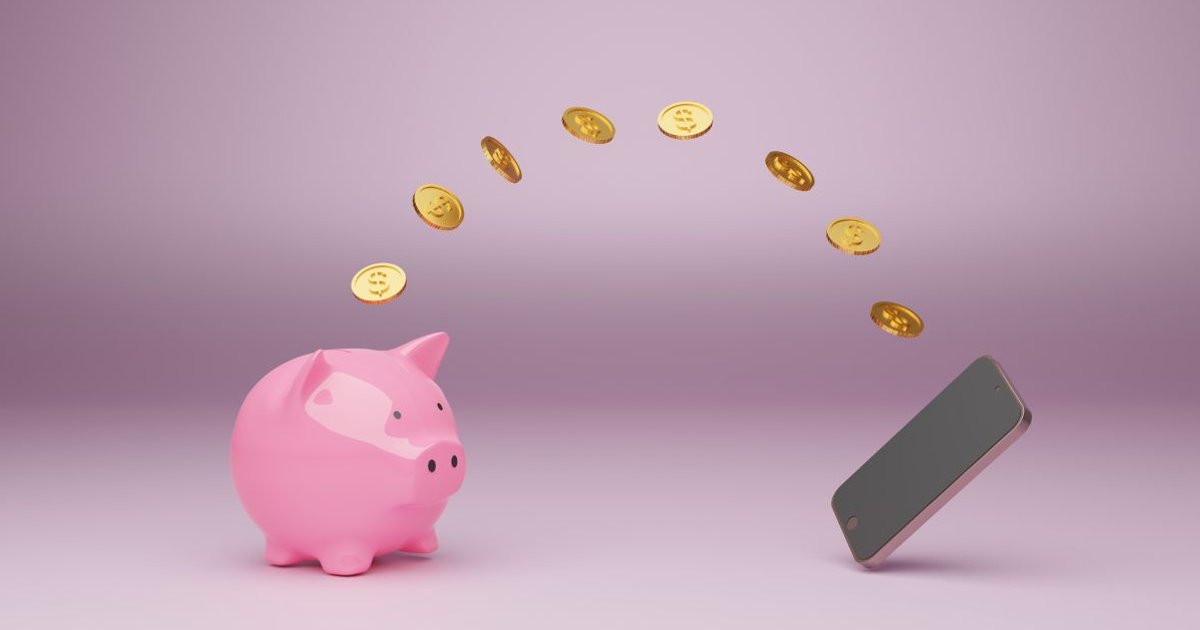 The trick is finding the right place to buy with a trusted seller. Belong's Second Life Phones, powered by Kingfisher, sells affordable and quality tech at the fraction of the cost of their retail price. It's worth working out what model you want first, then cruising through the website to see the best price. And the best part? Unlike some other phone resellers, Kingfisher offer a 12 month warranty, in addition to your rights under the Australian Consumer Law. 
Each phone must pass a rigorous 30+ point testing process – including battery health, Wi-Fi connection, home key, GPS functionality, camera flash and screen, before being approved for sale for peace of mind when purchasing. 
Belong also give you a free $80 SIM, you don't have to use it, it's just a cheeky little gift. Also, you don't have to be a Belong customer as every phone can be used with any SIM. 
2. Exercise equipment is drastically more affordable.
When I was in my mid-20s, I swear I created an entire gym in a spare room from the used equipment I thrifted. Between op shops and Facebook Marketplace, there's loads of pre-loved exercise bikes, ellipticals, treadmills, and weights to buy. I once saw an entire rowing machine at a Salvos outside Melbourne. 
Anyone who has bought exercise equipment for full price will know it's not cheap, these machines typically costs in the thousands, yet you can find these items lining the back of op shops often for under $100. 
My best tip, however, is to stay across the free listings on Facebook Marketplace to score an absolute steal. There's loads of people on there who may have bought exercise equipment from an ad on TV, or just so happen to have an exercise bike sitting around unused, who would be keen to offload for free. Yes, no money at all.